We know that making your customers your best marketing is important so we want you to hear from our customers what they are saying!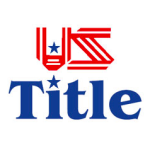 "You have made such a difference to our business! We are connected with more people and have more people aware of our office than ever! We love referring our clients to you! Thanks for all you do! " – Stacy Douglas US Title of Orem

"Our business has been better since you have helped us! More people know we are here and that we have value to them. It has changed our sales!" -Janeel Henderson Lifezone Nutritional
"You have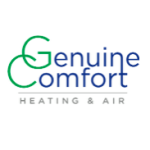 helped us do the things we don't know or have the time to do. Thanks for helping us out so much in promoting our business!" -Wayne Rappleye Genuine Comfort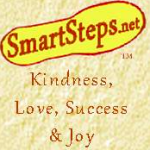 "I love how well you keep me informed on how things are going on our site! I appreciate helping me figure out how to use social media for my business!" – Joe Holmes Smart Steps Health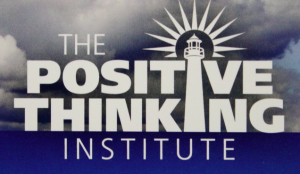 "We sure love having you help us with our social media! You keep our sites filled with great content and keep our following growing! Thanks so much!" -Richard Smart Positive Thinking Institute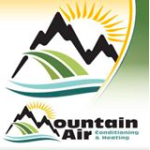 "SMRT did a great job in helping me understand the importance of social marketing and how I can use it gain a competitive advantage!" -Matt Flitton Mountain Air HVAC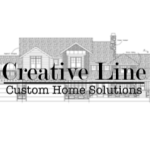 "They do a great job and know their industry." -Ashlie Hull Creative Line LLC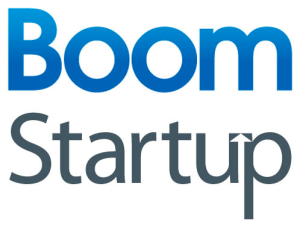 "SMRT Social has helped us reach our goals for growing our business and have helped us reach a broader market with our social sites! Thanks for all the dedicated effort you've given us!" -Robb Kunz BoomStartup

"We love all the content you are generating for our sites and love the work you are doing for us! We look forward to using more of your services to help our business!"
– Matt Mendosa Winegars Grocery Stores
 Are you ready to be SMRT? Let's chat about how we can help you!